Welcome to Slumber Sage, your resource for getting the great night of sleep that you deserve. We think that you deserve a great night of sleep each time you hit the mattress. However, with so much information about sleep, mattresses, and other sleep products, it's hard to know why you're not sleeping well and how you can do better
Mattress Reviews and More...
| Mattress Reviews- Understandable and Unbiased | Mattress Buying Guide | Sleep Information | Sound Machine Reviews |
| --- | --- | --- | --- |
| Latex Foam Mattresses | Best mattresses for various sleeping positions | Sleep apnea information | White noise benefits |
| Memory Foam Mattresses | What to consider when buying a mattress | General insomnia causes and things you can do to beat it | What to look for in a sound machine |
| Innerspring/coil Mattresses | How to maintain your information | How to beat fatigue and have more energy | Reviews of specific sound machines |
| Many more, including water bed and air mattresses | Plenty more information about types of mattresses and the mattress industry in general. | Nutrition, exercise, and how other elements of life can influence sleep | Breakdown of different sound machines based on activity (baby, travel, home, etc) |
Featured In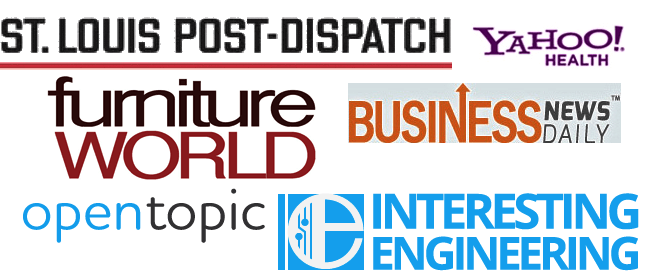 Sleep is an aspect of life that is a very important and often overlooked. The quality of sleep affects your entire life, including your energy levels, mood, immune system, creativity, intelligence, and much more. We look forward to providing the highest quality information on mattress and sleep topics and discussing our findings with our readers.